our specials
Check out our Thursday Pairings, Weekend Specials and Daily Specials below.
THURSDAY PAIRINGS & WEEKEND SPECIALS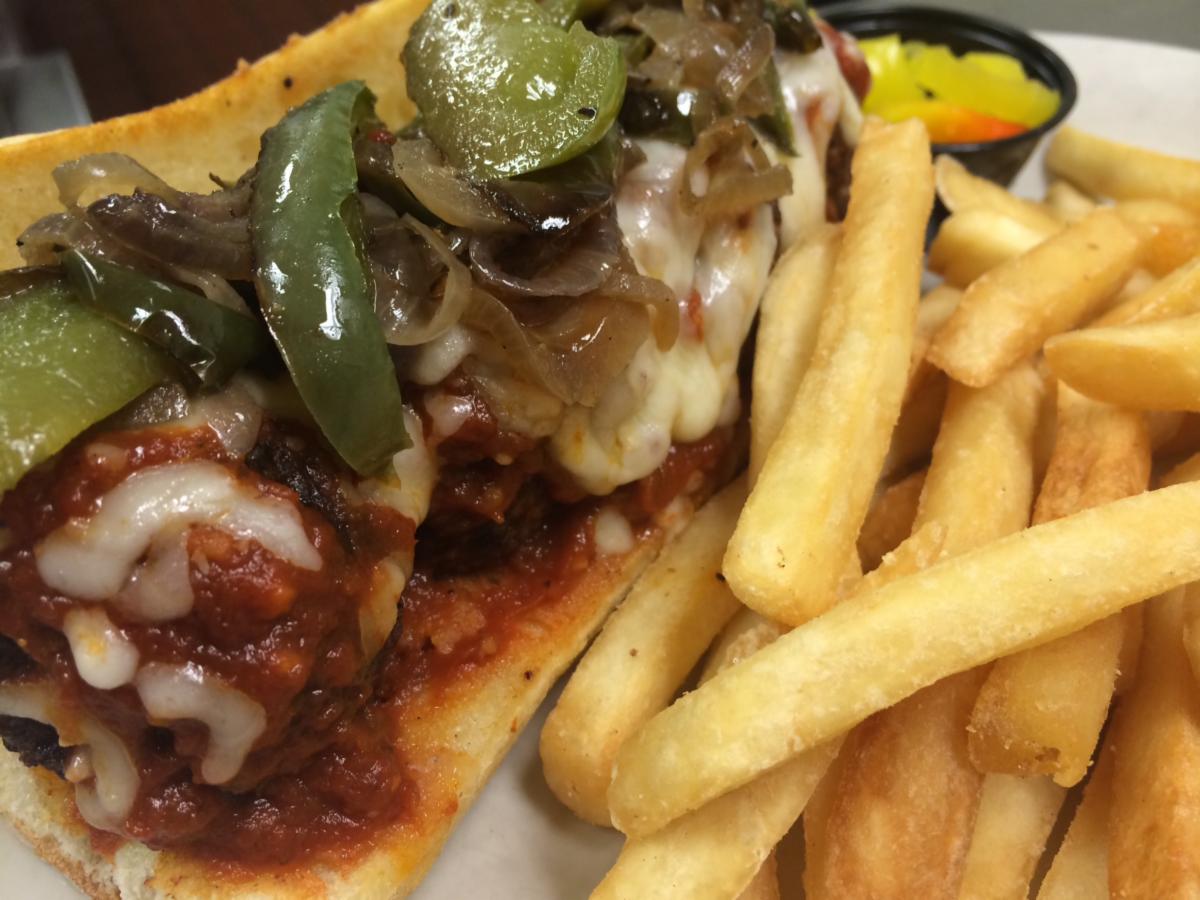 THURSDAY BEER & FOOD PAIRING 7/22/2021
Meatball Sub Sandwich
Tender juicy meatballs made in house then smoked to give them that Half Moon flavor. Place atop a toasted sub bun and smothered with marinara sauteed peppers and onions, and melted provolone cheese. Served with french fries, coleslaw and banana pepper rings on the side..........$9.99
$4 Pints and $3 Mugs (mug club only) of  Chocolate/Coconut Red
$4 Pints and Mugs of all our other beers.
$3.50 House Margaritas
Chocolate/Coconut Red (Seasonal)
This tasty treat is our Stoplight City Red Ale infused with fine chocolate and coconut. It's a smooth, malty beer with a desert-like flare. Try it with hearty meals and deserts.
ABV=5.7%         IBU=25            O.G.=1.054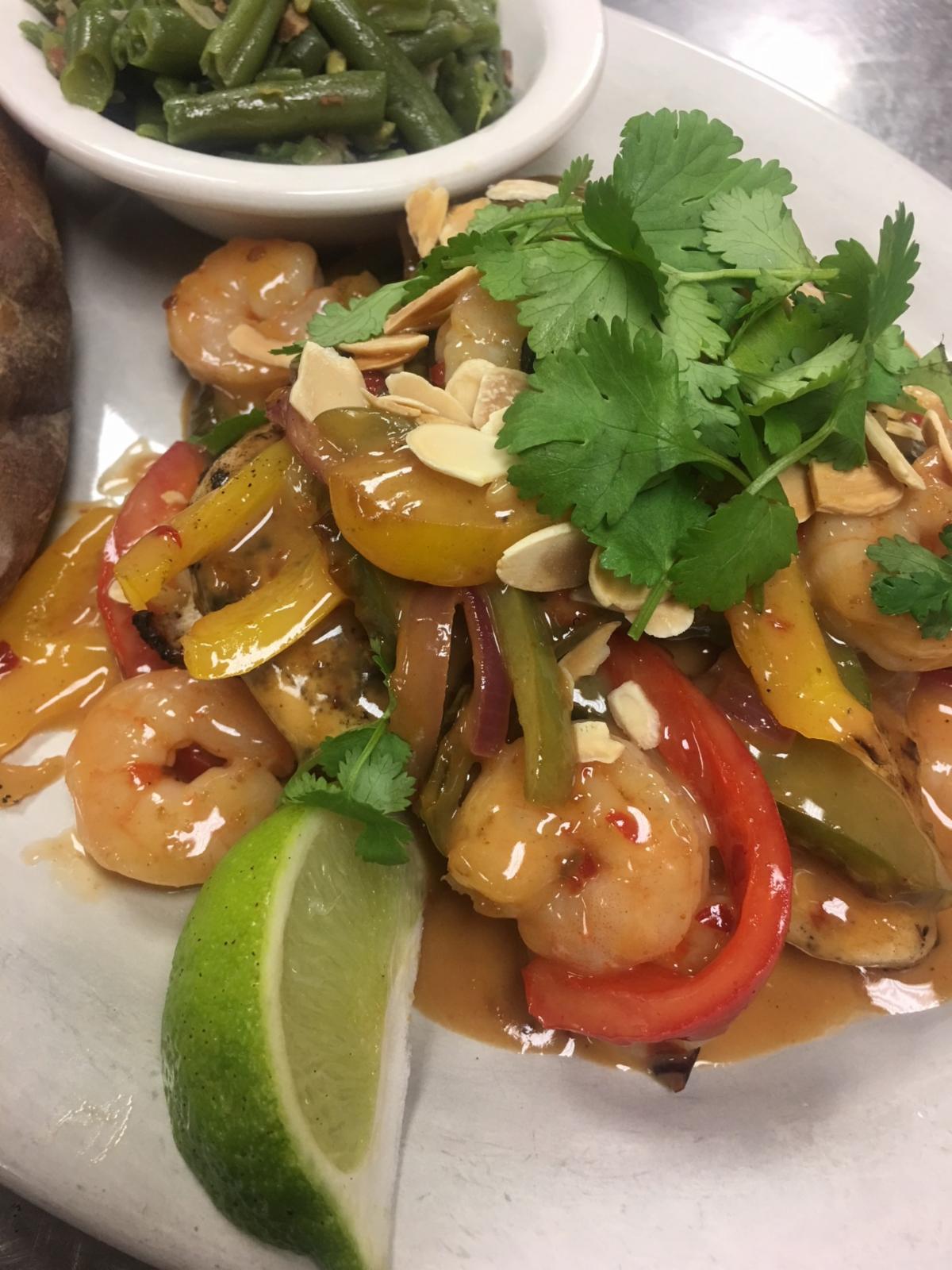 Weekend Special!!!! 7/23/2021 - 7/25/2021
Twin grilled chicken breasts served atop a bed of long grain and wild rice. Smothered with a saute of mixed peppers, red onion and shrimp in a sweet and spicy Thai chili and coconut cream sauce Served with your choice of two sides......$17.99
Recommended Beer: MILF-n-Honey Wheat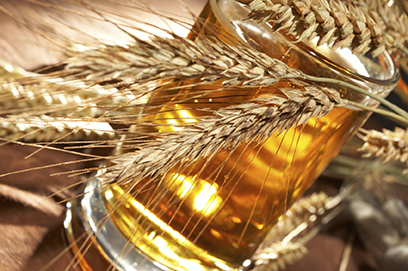 MONDAY
"Mug Club Monday" Great Deals for all Members More info on the Mug Club
Voted "Best Burger in town" by Howard County Living, All burgers are $6.99 all day long **except Full Moon & specialty burgers**
$3 mugs (Mug Club Members only)
$3.50 Margaritas!
Growler Fills Just $8.00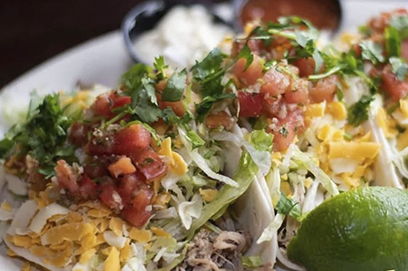 TUESDAY
$3 Pints of Seasonal Beers
Taco Tuesday! Brisket, Pork & Chicken Tacos $2.25 each and Fish or Shrimp Tacos  $3 each
$2.50 Well Drinks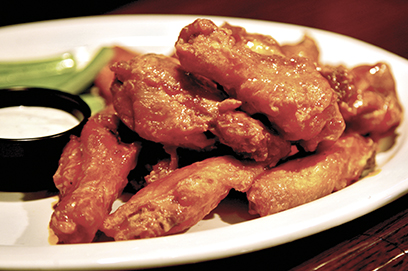 WEDNESDAY
$5 Tall House Beers
$3.50 Long Island Iced Teas
"Wing Wednesday": $0.60 boneless wings and $0.75 bone in wings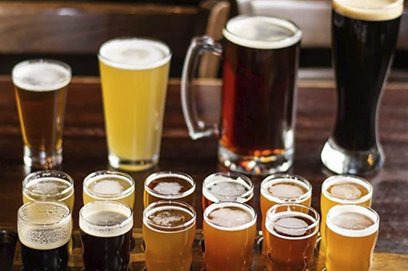 THURSDAY
Pint Day, $4.00 Pints and Mugs All Day Long (Mugs for Members Only)
$3 New Release beers for Mug Club Members
$3.50 Margaritas!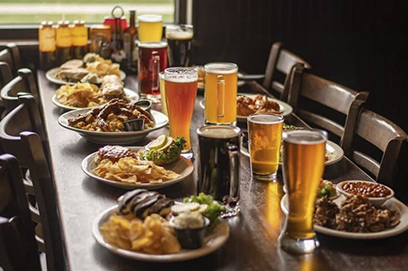 FRIDAY
Growler days, Growler Fills Just $8.00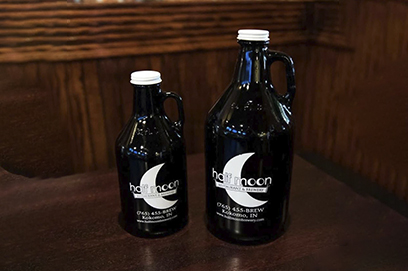 SATURDAY
Growler days, Growler Fills Just $8.00
Be sure to follow us on social media for real-time updates about food specials, gift card specials, and events!
Friday & Saturday
11 am to Midnight
4051 S. Lafountain
Kokomo, IN 46902
Phone
765.455.BREW (2739)